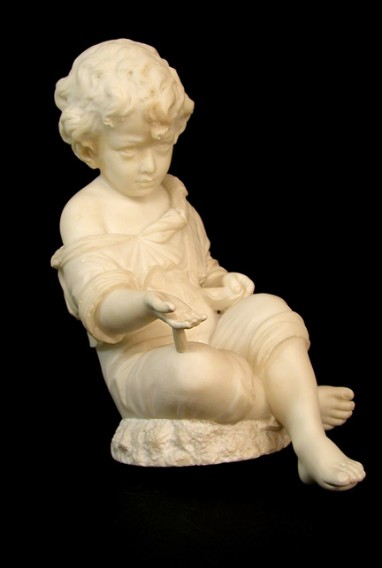 Phone: 206.920.5697

Email: arrayartconservation@gmail.com
Array Art Conservation is not currently accepting new

restoration work until 2022. Please email questions for recommended restoration resources during this time, or to be added to the contact list when new restoration is accepted in 2022. Thank you for your patronage over the decades!




Art conservation & restoration is the practice field where art meets science, for the purpose of preserving cultural or historical property. Art conservation & restoration treatment is diagnosed on a case by case basis. A treatment plan is determined based upon artwork materials composition, type of damage, and cultural & aesthetic intent. To determine a treatment plan, artworks must be seen in person for a proper diagnosis.


The primary basis of art conservation is to retain the cultural, aesthetical, historical, and physical properties of the art in question. No new foreign material is introduced to the art. Examination, documentation, treatment, prevention, research, & education are the activities of an art conservator. Art conservation treatment includes stabilization, neutralization, & cleaning.


Likewise, art restoration employs the activities of art conservation, with the added activity of introducing new foreign material to replace lost composition of art materials, or the alteration of chemical composition, for the intent of returning the art to the previously known or assumed state. An example of introducing foreign material is in-filling and in-painting on an oil painting. An example of chemical composition alteration is deacidification of artworks on paper. The most important objective in restoration is the reversibility of additional foreign materials. All added foreign material must be completely reversible in order to avoid further or future damage, or monetary devaluation.